Shape the future of your brand.
LOUPE 16 has a deep understanding of innovators and early adopters. We call them The 16% because they represent 16% of the population in every developed society. They are a powerful homogenous global audience and are the key to success when you:
Reposition an existing brand.
Enter a new market.
Revitalise an old brand
Develop a new product or service.
Gain early adopters for a start up.
Generate growth for a premium brand.
We work with you to help solve your business challenges through The 16% and ensure your brand is future ready.
What makes The 16% special?
Uniqueness is everything.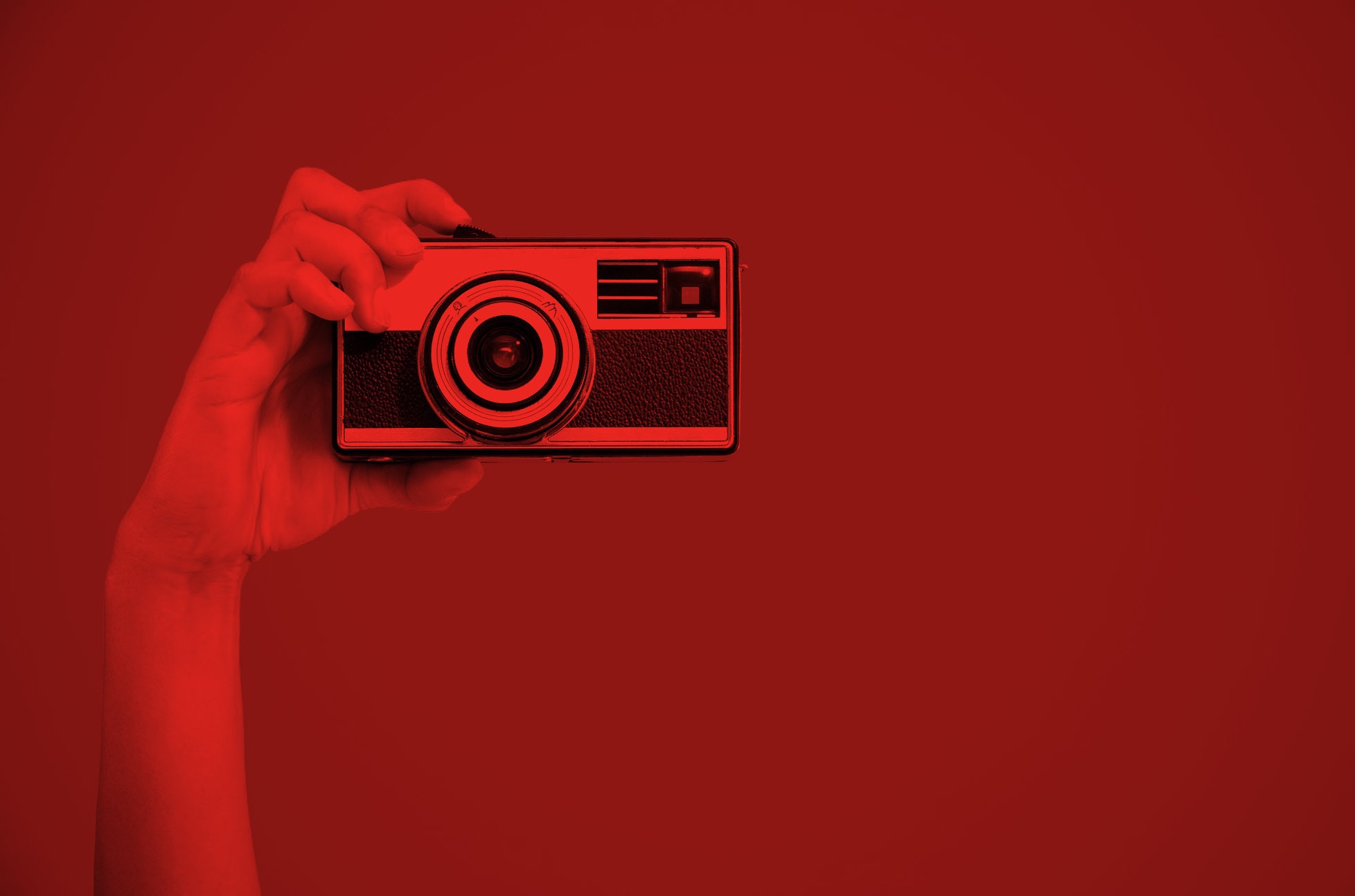 The 16% are opinion leaders who set trends and are social influencers. They share similar lifestyles, social values, communication styles and consumption patterns - regardless of culture. Importantly, The 16% behave in a unique way that differentiates them from the mainstream:
They are the first to 'buy into' your idea.
They will share your idea.
They will actively give you feedback.
They try new products - without social influence.
They migrate products into the mainstream.
They have spending power.
We tap into these behaviours using quantitative and qualitative insights gained from our proprietary tools to drive the strategy, innovation and design process.