The LOUPE 16 team seeks to challenge the status quo and motivate others to think and act differently. We believe that innovators and early adopters ('the 16%') are the change makers of the world - they push humanity forward. It is here we find our driving purpose:
To create amazing brands that will matter tomorrow by harnessing our knowledge and behavioural understanding of The 16%.
'Amazing' is our energy — one where we are excited to wake up and work on a brand. We inspire with work that challenges convention, creates positive change and benefits brands and their audiences.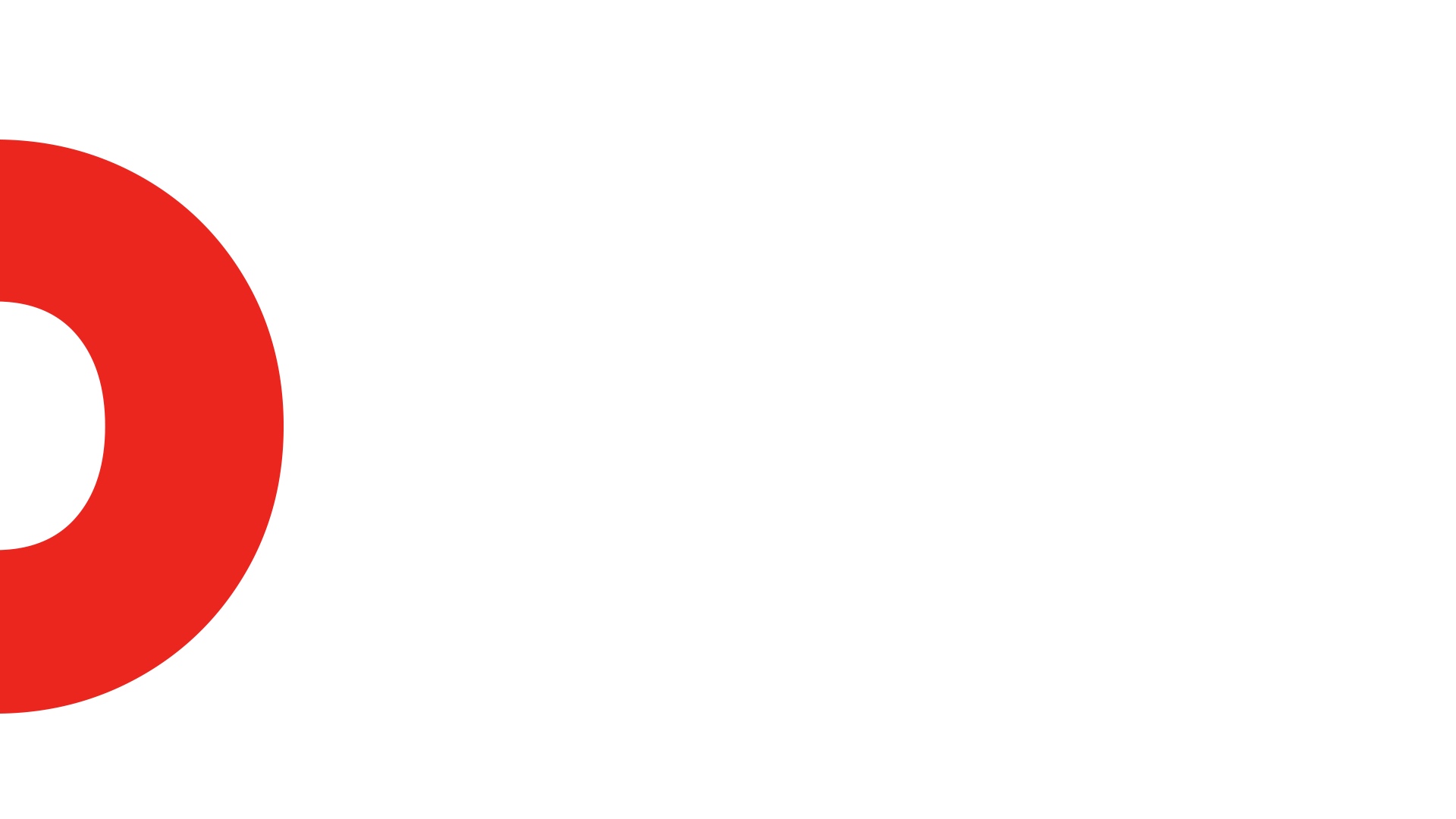 We are a global team of storytellers, designers, brand strategists, project mavens, cultural chemists, concept developers and growth experts.
We are 7 nationalities.
We speak 10 languages.
We have worked in 25 countries.
We have developed over 100 brands.
We tailor our team to your needs.
We love what we do.
We have a wealth of experience across categories including automotive/mobility, beauty, fashion, financial services, FMCG, government/not-for-profit and technology. What's more, we have specialist expertise in restricted categories such as tobacco and wines/spirits.